Austin Hayes proudly acknowledges the accreditation to ILM Level 3 Certification for Anthony Preston and Jamie Wood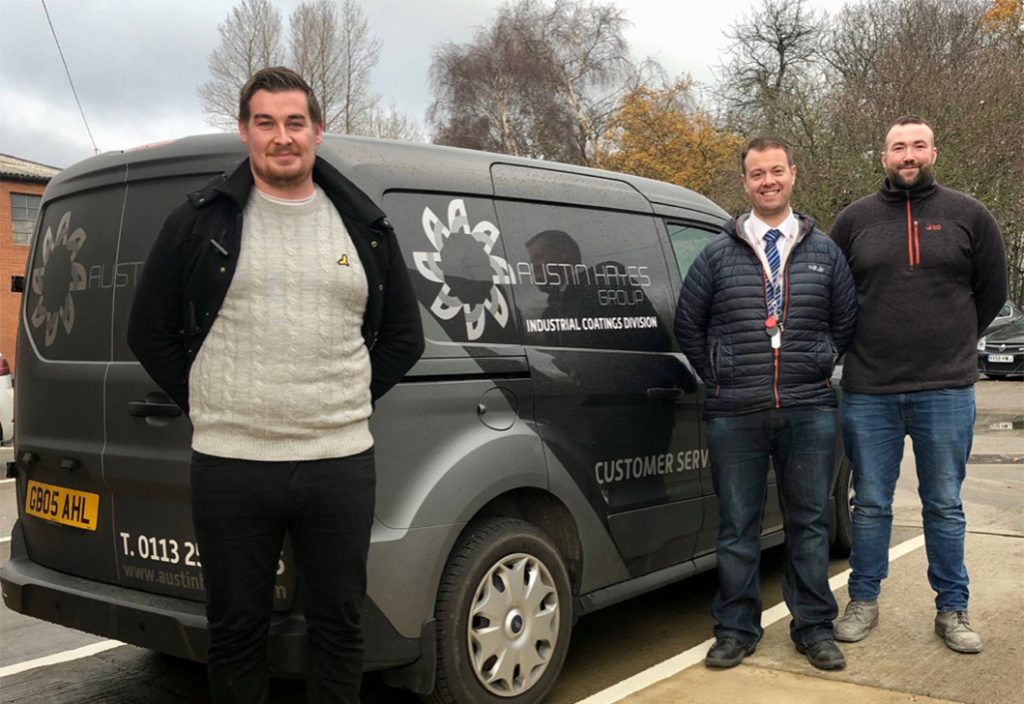 To best support Nick Eagleton in his newly promoted position within the business to that of General Manager, it was decided to strengthen the Company Leadership Team through formal qualification for two of the Supervisors. The Company worked closely alongside their Training Business Partner, Xenonex, to provide the correct level of training for the two Supervisors, one existing and one new to the role.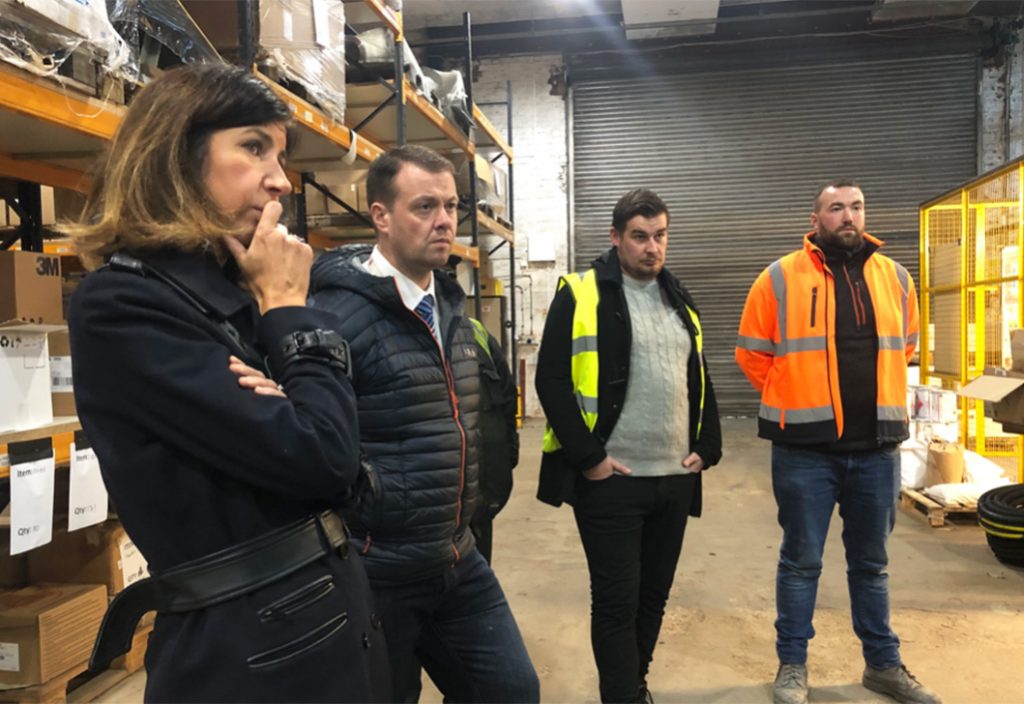 The Xenonex online academy option of qualification being selected as the best solution to providing this training, in a format to best suit the needs of Anthony and Jamie. Through the use of the online training material, along with Xenonex providing face to face coaching with Janet Doran, Anthony and Jamie were able to use their course work to the benefit of their day to day roles.
The experience of the training being demonstrated daily as both Supervisors have developed greatly with their interpersonal skillsets and leadership styles being reflected beneficially throughout the whole business with their interactions with both the workforce and customers alike. Communication throughout the business being improved immensely, giving Nick the information and feedback reporting needed to successfully manage the day to day needs of the company.
The Company supporting Anthony and Jamie throughout the training, and finding positive gain for all through the opportunities presented through the course work material being used as vocal points of Company leadership Team meetings
With the new skillsets firmly embedded into the Supervisory team, along with good guidance and additional coaching from other Business Partner members of the Company Leadership Team, Health & Safety with Sarah Dykes, Environmental and Sustainability with Michelle Marks of Coral Mountain and System Management with Jon Tait and Clive Cuthbertson of Alpha Swanson, Austin Hayes Limited proudly feel that the business is being guided by the right people with the correct skillsets to provide a safe and secure future for our people.
Well done to Jamie and Anthony, we are proud of your achievements.
---